Our Clients
I appreciate your having my computer fixed as soon as I enrolled.
A. Hartz
---
The feedback I'm getting about your new tech Sam is that you should "hold on to him for dear life"! Jason likes working with him and Michael Goldstein was very complimentary of Sam and his abilities!
---
Shubert Design Furniture has been a customer of J & B for about ten years. We have recently purchased a new server from J & B and upgraded the OS for another server. John, Bob and Tony were great to work with. They had good suggestions on things to improve what we were purchasing to make them better ...Read More
Randy
Shubert Design Furniture & Bedding
---
After an unpleasant episode with the computer that stored important data, I was in need of a dedicated server for my business. Cliff helped me determine the specifications I needed and had it built in a timely fashion. Tony came and installed it in a few hours. He was knowledgeable and professional ...Read More
Dr. Jack Marincel
---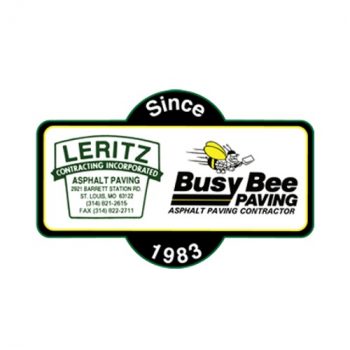 That's why I have you, so that I don't have to concern myself with any of these problems
Joe
Owner
Leritz Contracting
---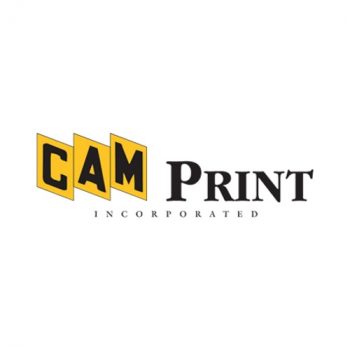 With the "Fixed Forever" Program they offer, it's more than piece of mind, it's the confidence that your computer will be repaired in a timely and professional manner. They go the extra mile to recommend how to improve the performance of your computer and care about you as a customer.
Lisa
GM
Cam Print
---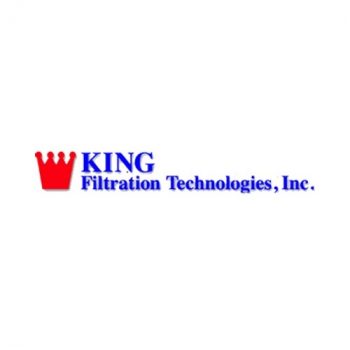 I REALLY appreciate Bob and Tony understanding the importance of getting that dB server back online and staying up thru the night to make it happen.
Scott
IT Director
King
---
John, I want to pass on a real thank you to Cliff and especially Bob for the outstanding help they provided me today. I was really uptight with the problems that I was having with my PC, but, by golly, Bob took the time to carefully understand and go over my problems, and solved every one of them ...Read More
Al
Self Employed
---
I've been meaning to let you know how much I appreciate Dan. He's done a great job for us. Dan communicates and explains a problem in terms I can understand, no tech jibber jabbers. I really appreciate the fact that he understands how time is of the essence and was quick in finding the cause ...Read More
Eric
General Manager
Merlin Stelzer Companies
---
Hey John! My first impression is two thumbs up! I am sending out a big THANK YOU to you and your team for getting my PC squared away and back in business.
B. Rentfro